East Burke

High School




Class Of 1985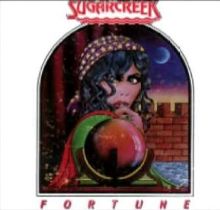 Welcome to the
East Burke High School
Class of 1985 Website

Click below for 35 Year Reunion Details:
East Burke Class of 1985 Reunion Weekend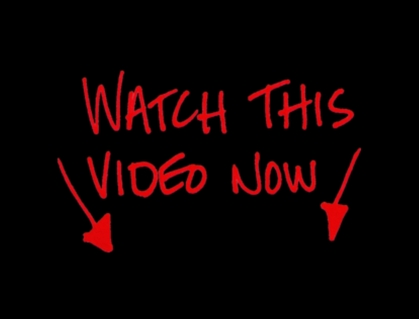 Are you ready to ROCK THE NIGHT AWAY?
Come join the fun as we prepare for the East Burke Class of 1985 Reunion Weekend. The Reunion date and location have been set for Saturday evening Events on October 10, 2020. Our theme for Reunion Weekend is "Together Again"
We have a fun filled night planned for Saturday, October 10, 2020. The location for Reunion is Market On Main in Hickory, NC on the LOWER level. We decided to keep the Reunion at same location as our 30 Year Reunion.
Those who attended our last reunion were kind enough to offer feedback on the event through a survey on our class website. What we learned from the survey was everything was great except for the music. Hopefully we have fixed that, as we have hired The Tim Clark band to be our entertainment this year. As many of you know and remember, Tim Clark is the lead singer of the former band Sugarcreek. Many of us Rocked The Night Away listening to Sugarcreek at the Magic Attic in Myrtle Beach during Senior week in 1985. Tim has agreed to play several selections from Sugarcreek albums the night of the reunion. His band has a huge following and plays regularly to this day in the Myrtle Beach area.
By now, you should have received a formal invitation via your mail and email. Registration for Reunion Weekend is live.Cost of the event for Saturday Evening, October 10, 2020 is $50.00 per person. Cost per person covers expenses for renting space, food, and entertainment. A cash bar will be available for alcoholic beverages.
Thank you to those who have already registered. We look forward to having a fun filled weekend as we reunite and celebrate each other.
.
All of us on the Reunion Committee look forward to seeing you Reunion Weekend as we're "Together Again"
and as we ROCK THE NIGHT AWAY!!!
Looking forward to seeing you Reunion Weekend, October 9&10, 2020. Keep those registrations coming in!!!
YOU DO NOT WANT TO MISS THIS NIGHT!!!! We're going to ROCK THE NIGHT AWAY!!!
If you would like to make a donation you may do so by clicking on the following link:
East Burke Class of 1985 Memorial Scolarship
The "Together Again" Reunion Planning Committee
Everyone listed below dedicated a great deal of time, talent, and energy to the prospect of making the Class of 1985 - 35 Year Reunion a memorable event for everyone.
Marie Bradshaw Geissele, Beth Murray Hinshaw, Donna Huffman Ferber,April Hollowell Traxler, Karen Lowman Hennessee, Tiffany Byers Cooper,Neal Coffey, Mike SchulenburgƱ,and Herb Collins
PRIVACY NOTICE:
All contact information (address, phone number, e-mail address) entered into this website will be kept confidential. It will not be shared or distributed. Your contact information is private: When someone clicks on your name, the only contact information they will see is your city, state and whatever information about yourself you choose to put on your Profile. You can grant permission on your Profile for your address and phone number to be seen. Your e-mail address can only be seen by the Webmaster and Site Administrators. All messages are sent internally through the website by using the contact box at the bottom of your Classmates Profile page.
ANNOUNCEMENTS
| | |
| --- | --- |
| • | |