East Burke

High School




Class Of 1985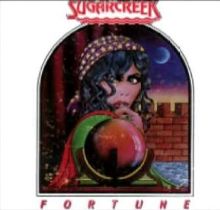 Welcome to the
East Burke High School
Class of 1985 Website

Click below for 35 Year Reunion Details:
East Burke Class of 1985 Reunion Weekend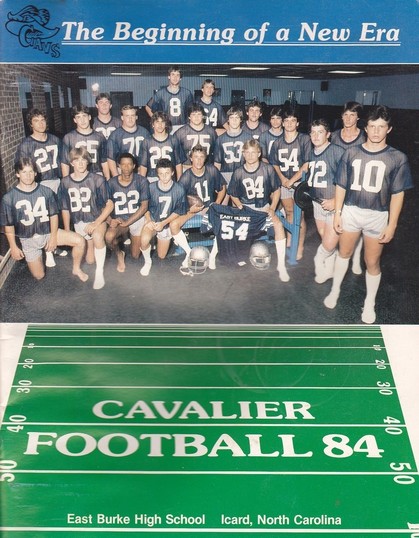 East Burke Class of 1985 Memorial Scholarship
Click the link below to make your tax deductible donation:
East Burke Class of 1985 Memorial Scolarship
Thanks for keeping the Memorial Scholarship alive. This year, we'll award our 10th annual scholarship in the amount of $1000.00 to one student who exemplifies the class and character of the GREAT Class of 1985. To see previous winners, click on the Scholarship Winners link to the left of the home page.
During the last several years, we have lost ten classmates. They are as follows: Scott Childers, Angie Chapman, Jerry Young, Timothy Young, Angela Phillips Rice, Lori Kouba McMahan, Lisa Ramsey Huffman, Randy Toney, Barry Abee, and Laura Bradshaw Keen. Sadly, as we all grow older we will continue to experience these unwelcome and heartbreaking losses. In 2010 we established the East Burke Class of 1985 Memorial Scholarship for honor the memory of our classmates who have passed on before us. No other EBHS Class has a scholarship; the Class of 1985, like to think of ourselves as trend setters and the best EBHS has to offer. Please consider making a contribution to honor the memory of our classmates who left us too soon by donating to this fund.
If you would like to make a donation you may do so by clicking on the following link:
East Burke Class of 1985 Memorial Scolarship
The scholarship application for the Class of 2020 can be found here or by contacting your EBHS guidance counselor.
The "Together Again" Reunion Planning Committee
Everyone listed below dedicated a great deal of time, talent, and energy to the prospect of making the Class of 1985 - 35 Year Reunion a memorable event for everyone.
Marie Bradshaw Geissele, Beth Murray Hinshaw, Donna Huffman Ferber, Tina Stillwell Lowman, April Hollowell Traxler, Gina Abernathy Welch, Karen Lowman Hennessee, Tiffany Byers Cooper, Michael Andrews, Neal Coffey, Connie Sain, Mike SchulenburgƱ, Bobbie Buchanan Settle, and Herb Collins
PRIVACY NOTICE:
All contact information (address, phone number, e-mail address) entered into this website will be kept confidential. It will not be shared or distributed. Your contact information is private: When someone clicks on your name, the only contact information they will see is your city, state and whatever information about yourself you choose to put on your Profile. You can grant permission on your Profile for your address and phone number to be seen. Your e-mail address can only be seen by the Webmaster and Site Administrators. All messages are sent internally through the website by using the contact box at the bottom of your Classmates Profile page.